I want to be Brief
I have been fortunate to have the support of my parents through many various projects. When Mom and Dad saw me dragging home a pallet and make a dog dish holder for Daisy, a Golden Retriever, they decided to assist and have made a major investment to help me start my first company.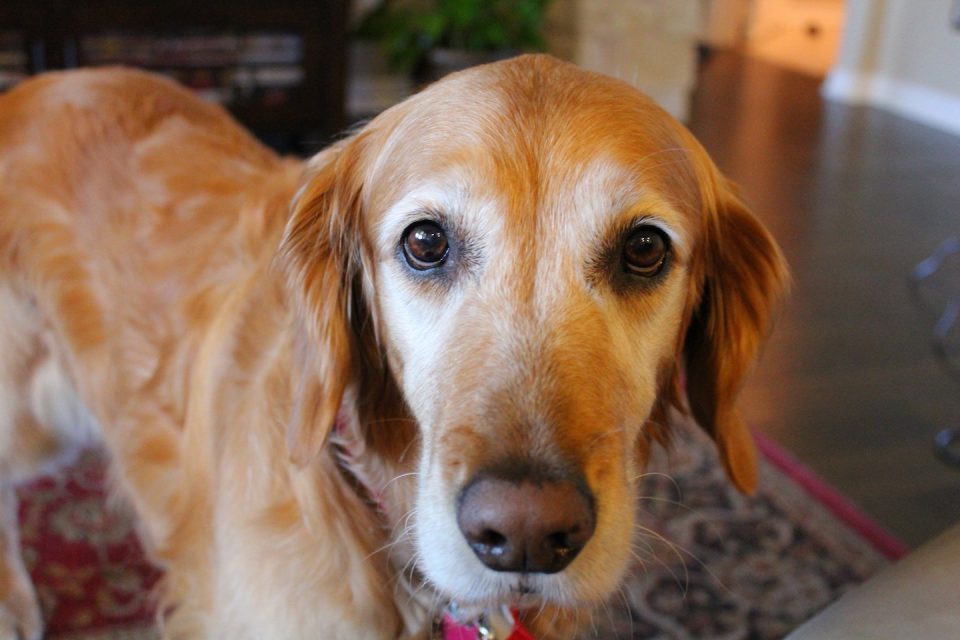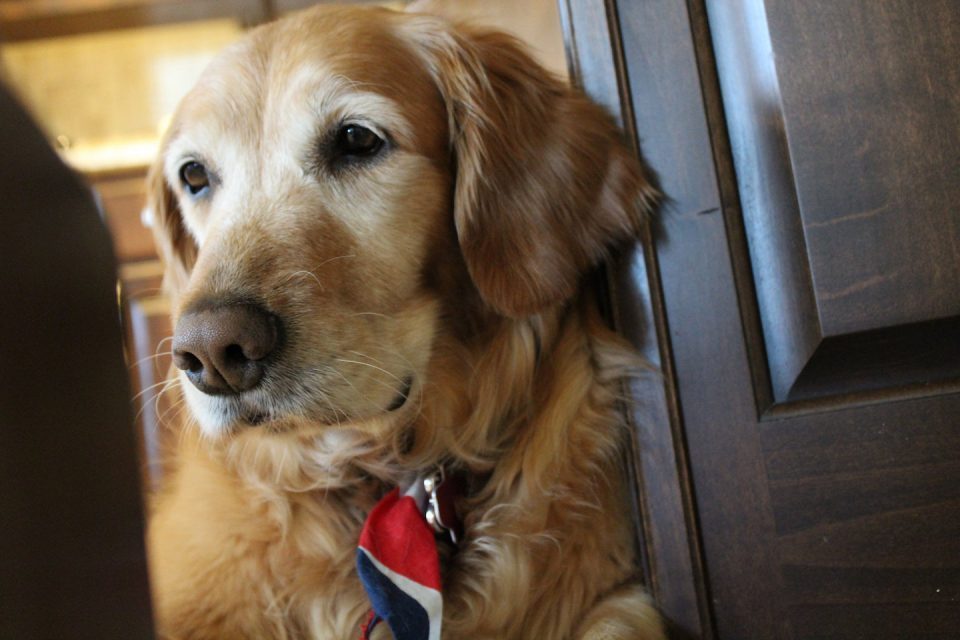 My parents have taught me many things and supported me in my private education. I have now been published two years in a row!
The purpose of this website is to help with my college education. I have a sincere desire to become an orthopedic surgeon and if there is any way I can begin to help my parents—I think this is a great avenue.
Piedras Negras, Mexico 2016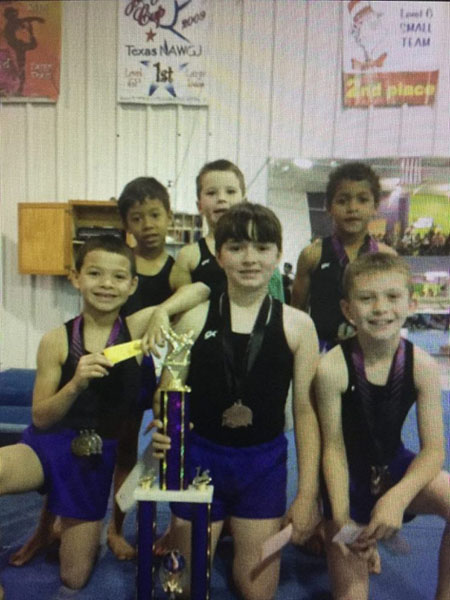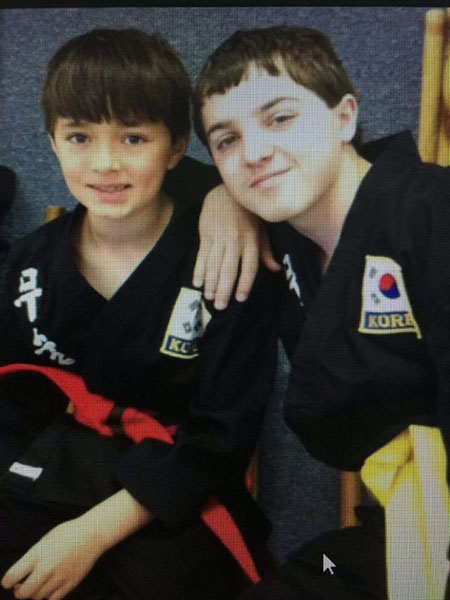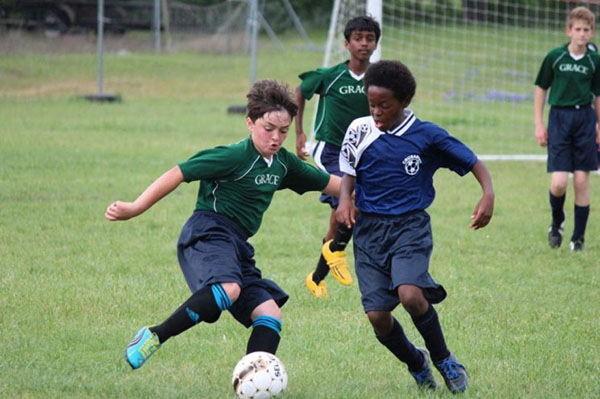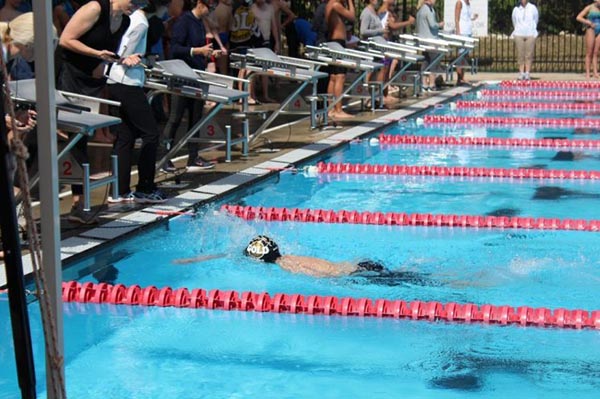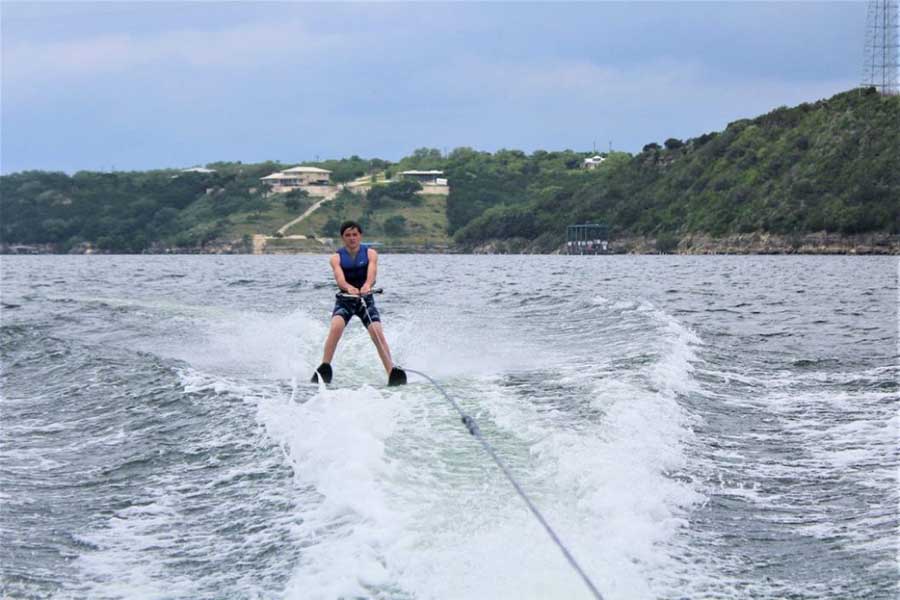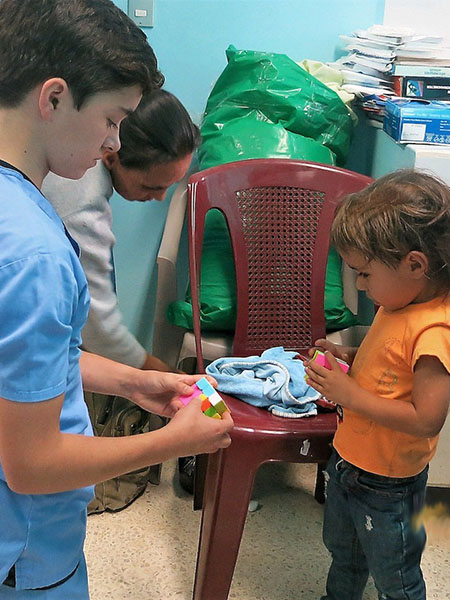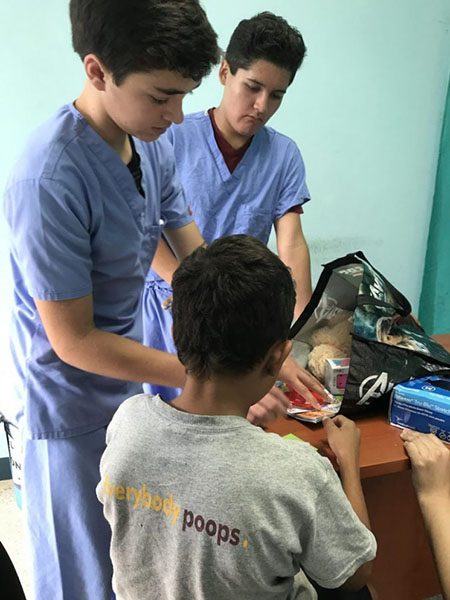 Woodworking is not only a hobby I truly enjoy but can also help me to further grow as a person and become a productive part of society as a whole. That is why 'Giving Back' is so important to me and I'm proud to say that I donate a percentage of my annual profit to organizations that help animals in need.
Get in Touch
Questions about our products: contact Nicho.
Ready to shop: visit our store to see our latest creations.